At Lacrosse Victoria we welcome volunteers that have a range of skills, experiences and passions, and we believe that each individual has something special to contribute. Regardless of whether you can spare just a couple of hours per month or you have lots of time to dedicate to lacrosse, we would love to hear from you!
Everyone involved with lacrosse in Victoria fills infinite roles and wears numerous hats to give back to our game. Committees, coaches, managers, scorers, umpires, referees, parents and players all contribute their time and energy, and we are incredibly grateful for their support. Clubs rely on volunteers for various behind-the-scenes tasks including logging match results, organising fundraising activities and social events, communicating lacrosse news, maintaining club equipment and loaning out essential items to new players. The list goes on and on, and there are endless opportunities to learn new skills and make lifelong friendships.

You can also volunteer to facilitate the coordination of try-out days, championships and much-anticipated special events hosted by Lacrosse Victoria.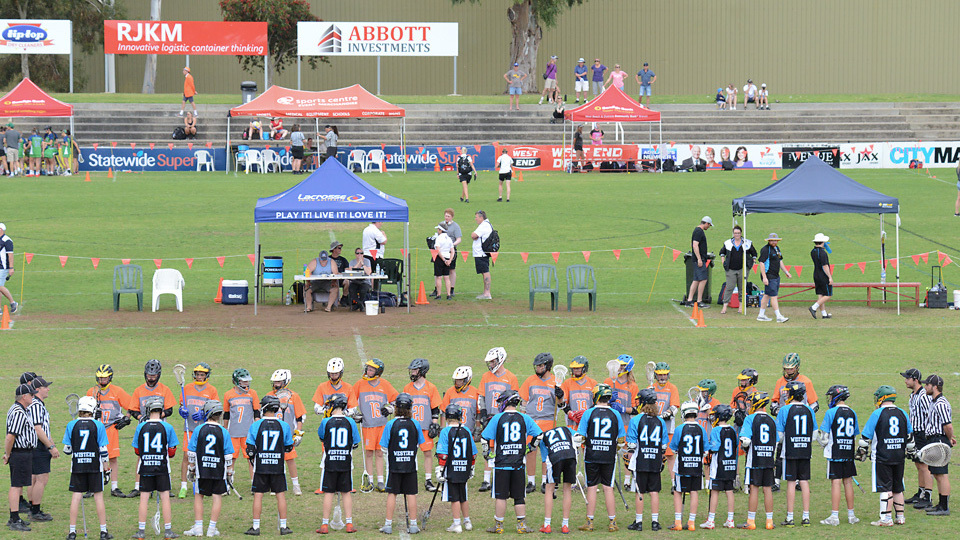 By giving some of your time you can help to ensure that everything runs smoothly on the day and that event participants have incredible experiences that they will share with their friends.
So come on! Help us to grow the game of lacrosse and to build a supportive, inclusive community that everyone can be part of.